Etsy:
Etsy is a Global Marketplace focuses on selling Unique goods Including Handmade, Vintage and Craft supplies.
It is the marketplace where millions of people around the world connect to make, sell and buy unique goods.
It Makes wide reach for your creative goods on many hands.
Etsy plays a part in your growth and success. It is one of the Source to Find new Customers.
Etsy is Known for Unique Handmade and Vintage products, and Let you sell 20years old vintage product.
Manage, Promote and Grow your Business.
What Can be sell on Etsy:
Handmade
Vintage

(20 years old)

Craft supplies
And
Arts, jewelry, clothing, photographs, and toys.
It is a Great opportunity for Individual to Start up their own business and Initiate growth. It helps Individual Crafter become professional sellers with minor Investement in their store. List your first Item for just $0.20 only.
You only pay Transaction payment, processing and offsite Advertising fees when you make a sale.
How to Open Etsy Shop:
To create Etsy seller account click here.
Click Signin button on Etsy.com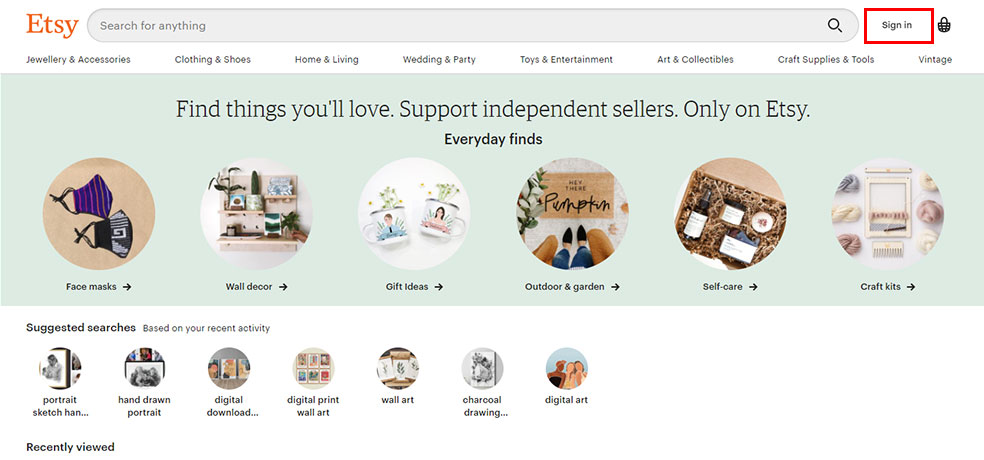 Click Register button and fill out required details to Create your Acount.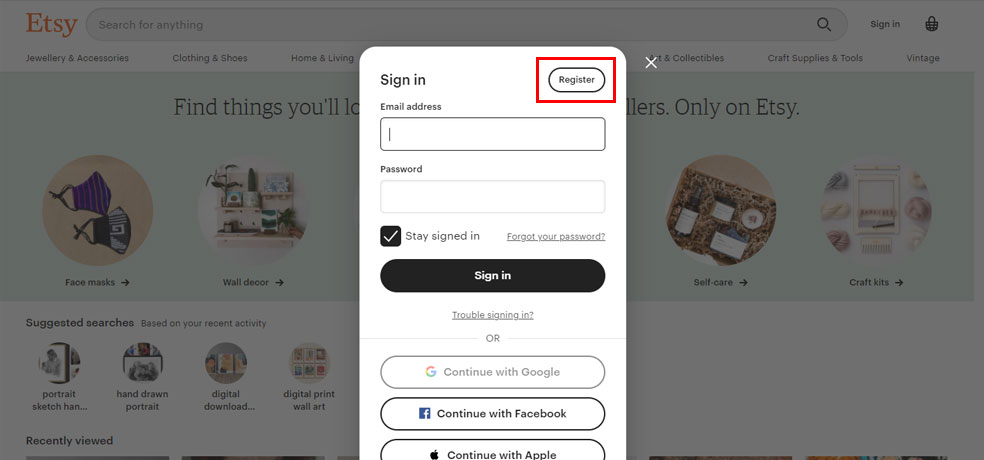 Now you will be taken to Etsy Marketplace where you need to click on to Sell on Etsy.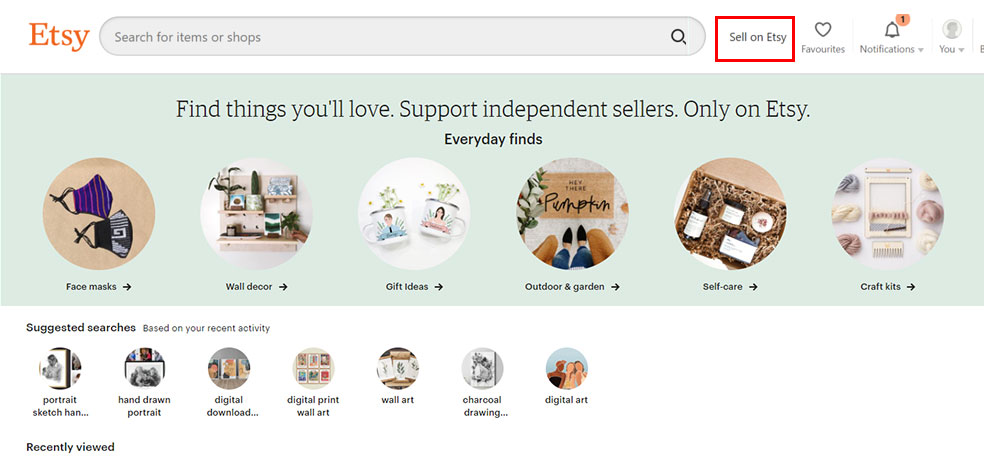 Select your Shop Preferance: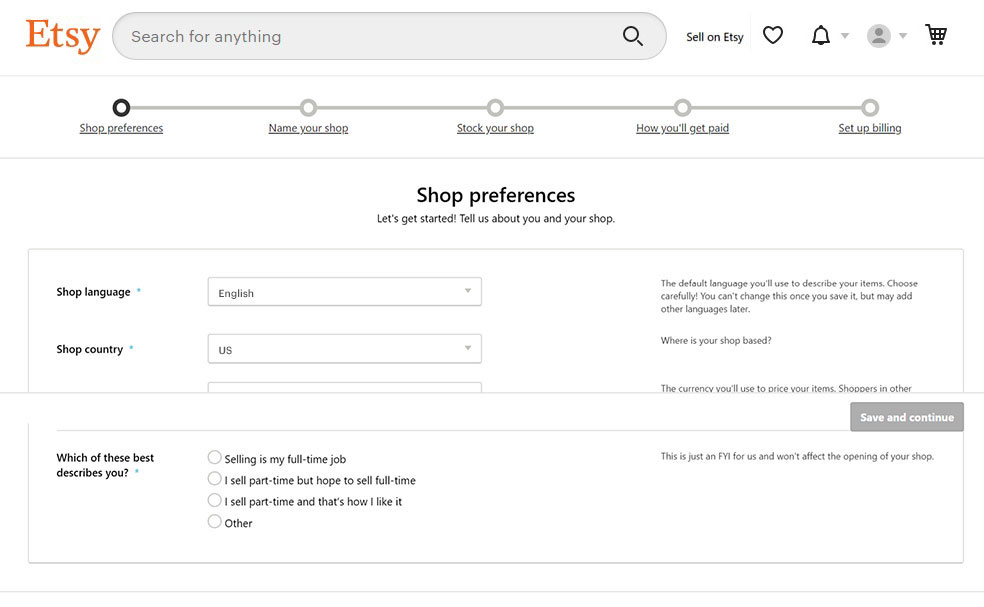 Name your Shop: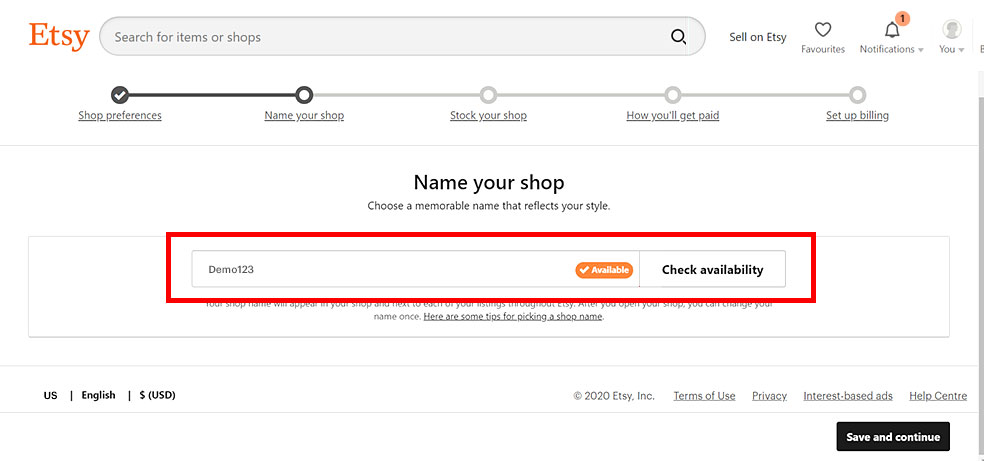 Stock your Shop: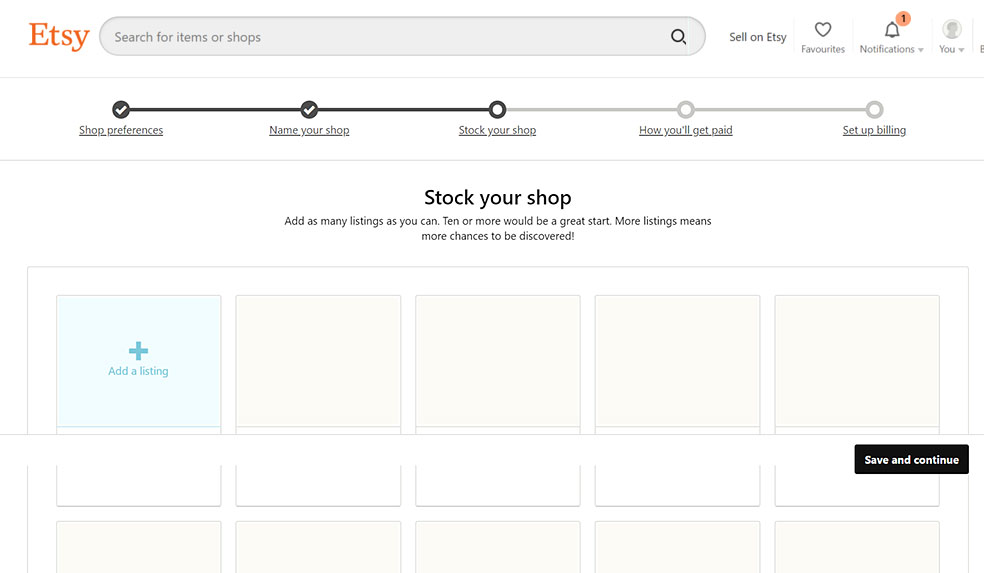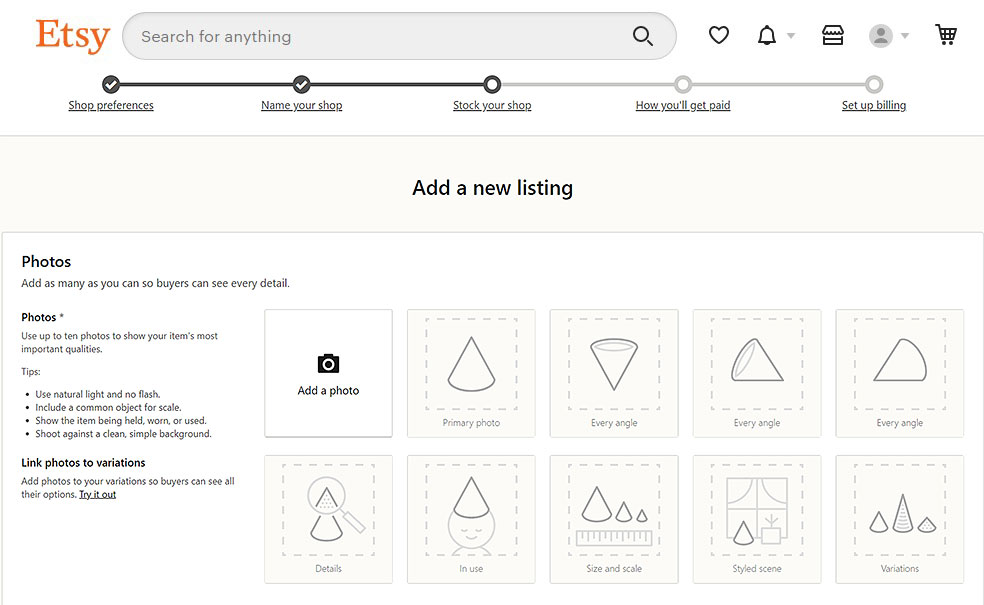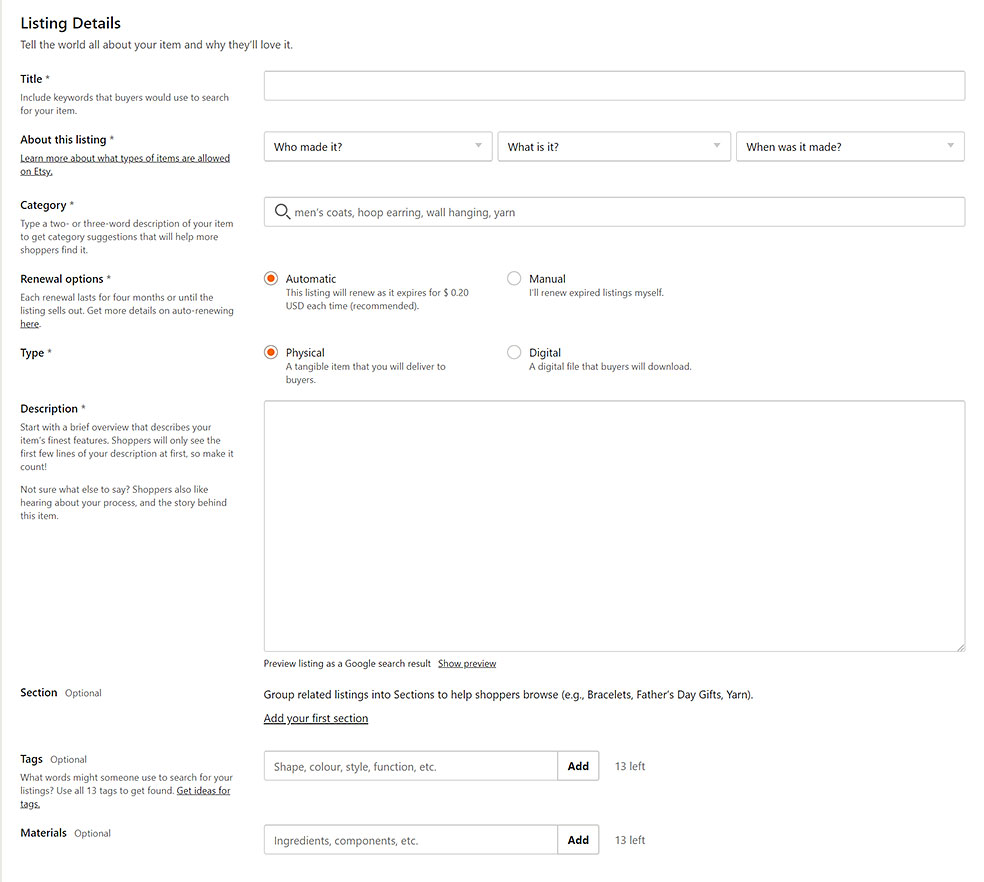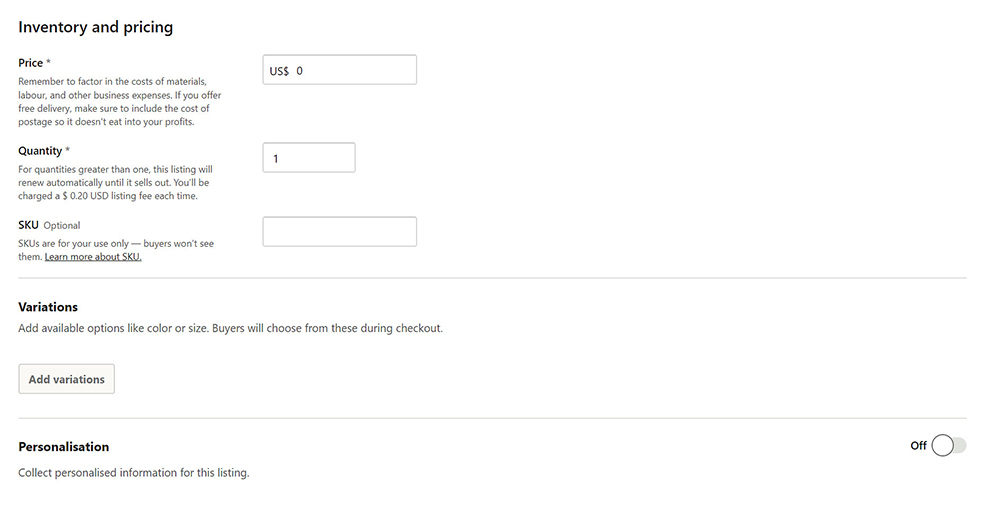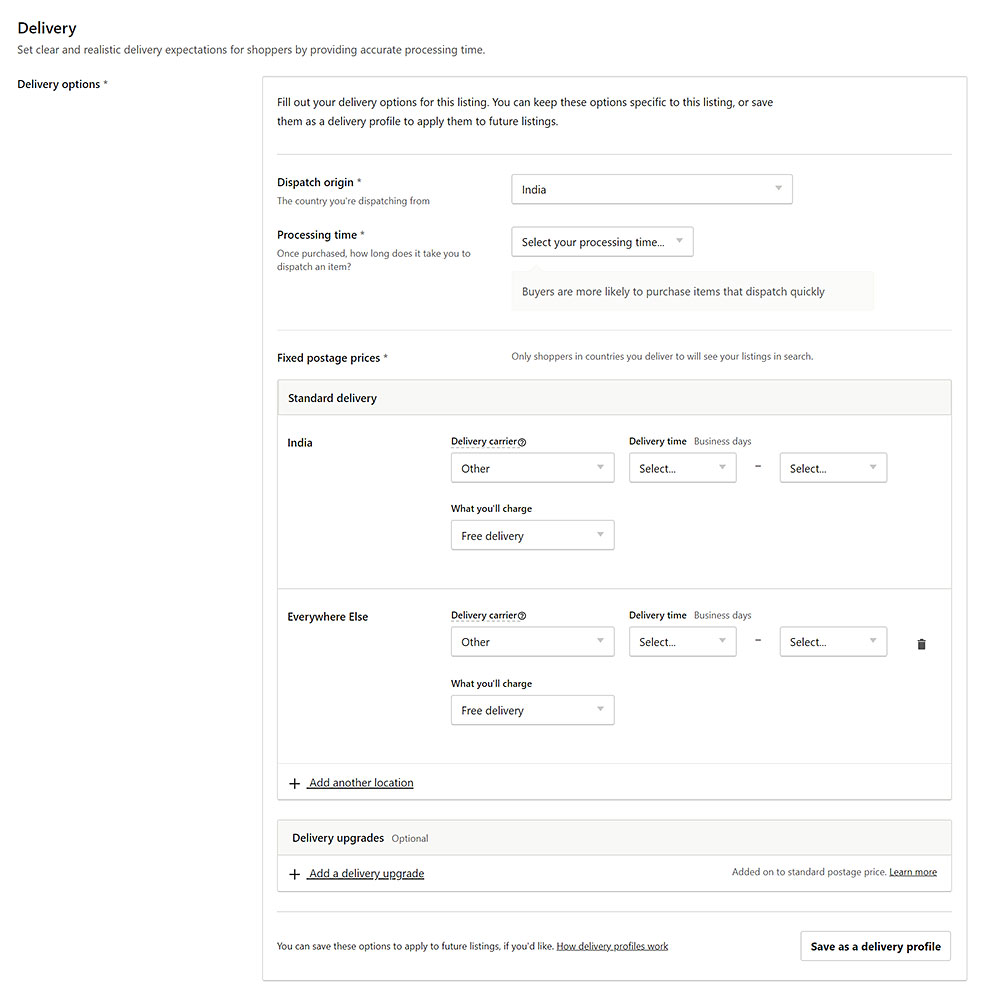 ShopList Etsy Integration App
Features
One Step Authentication: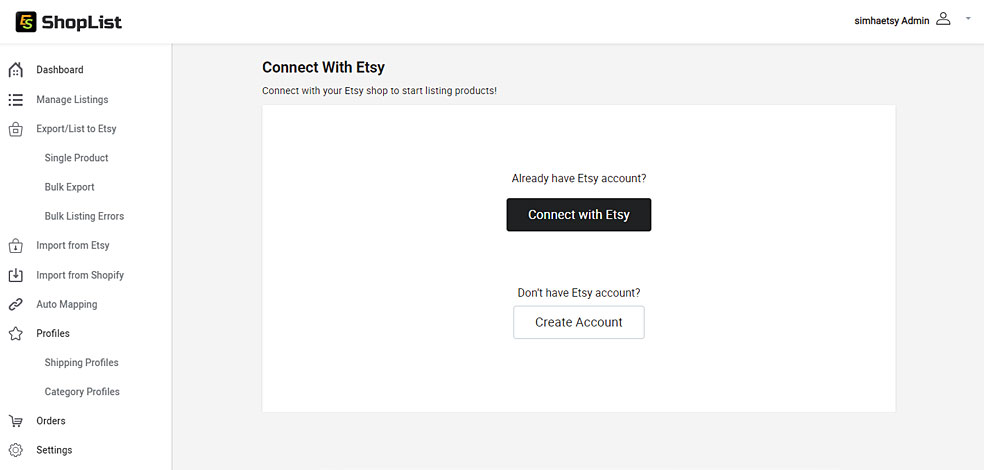 Simplifies Listings: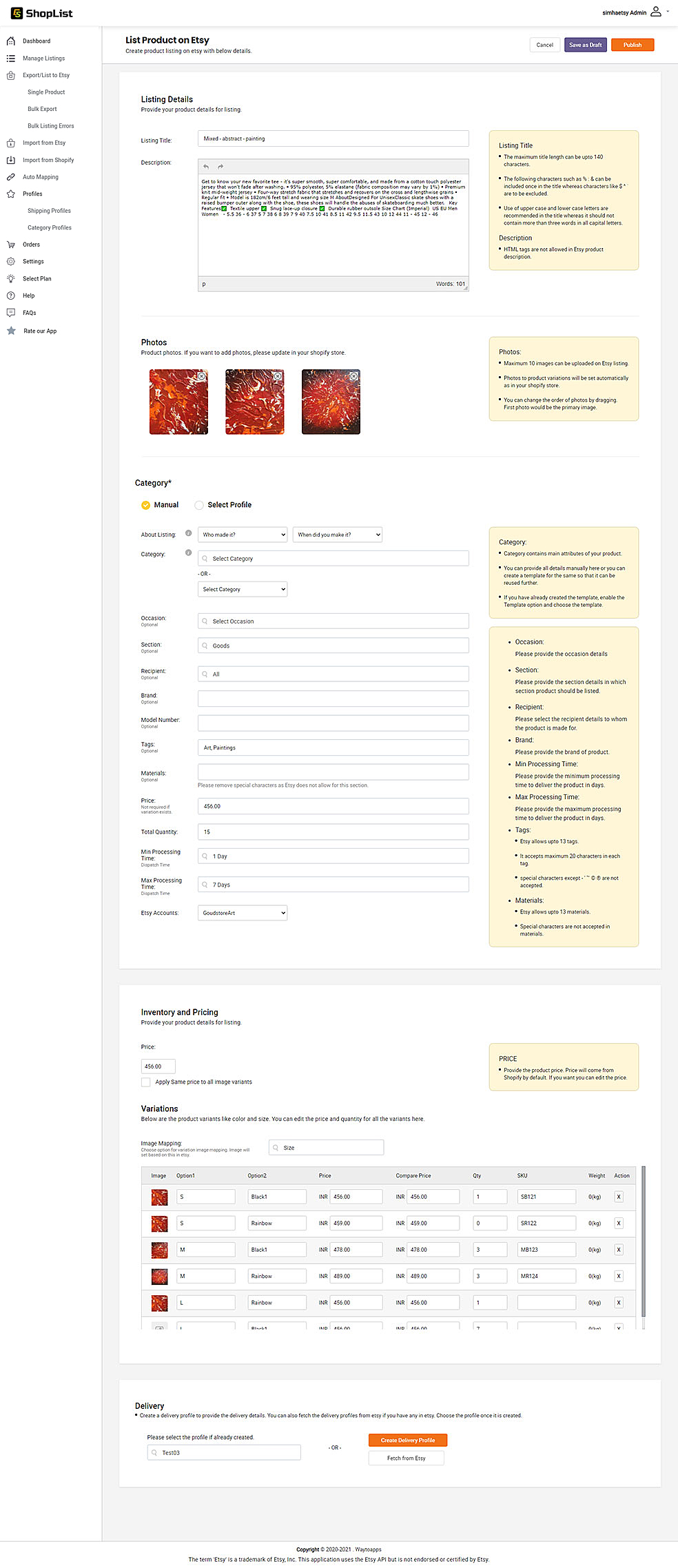 Centrilized Dashboard: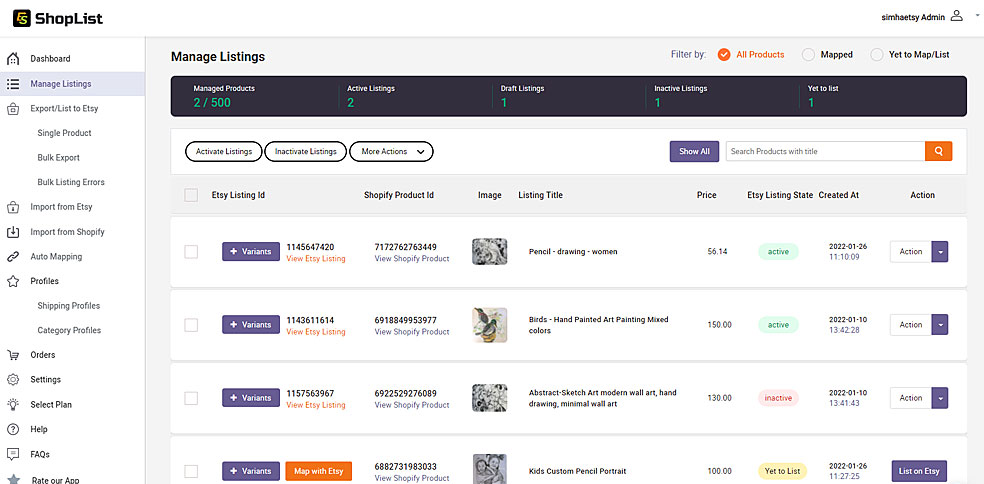 Manage Orders: